Proven Process
Proactive
Australia-wide Network
IT Support and Security for all your
Business Needs
Reliable IT support tailored to your business when you need it most.
IT Solutions that work best
The IT group your
employees can count on
We ensure that your employees are productive and benefit from a great user experience. As a managed service provider, your business benefits from blending mature and emerging technologies at a lower cost than possible internally.
An IT partner that helps you get on with your business
We help you to make smart investments in technology, so you reduce your IT budget and use those savings to address other needs.
We'll also make your employees more efficient and have you exceeding your revenue goals.
"Christian and the team are nothing but amazing. They take care of all my IT work for my business and always go above and beyond. Thank you from Sutherland Shire Auto Centre."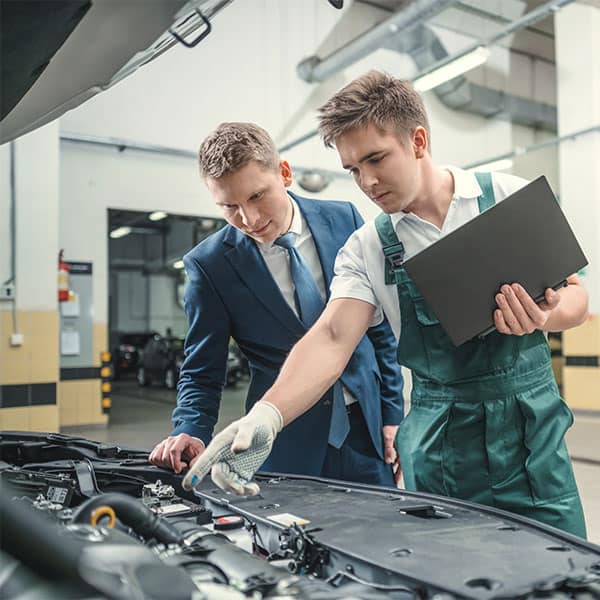 Cybersecurity by the numbers:
of businesses have experienced a cyber attack.
days or more of average downtime due to a cyber attack.
malware attacks per month on your business.
staff member that hackers need to dupe.
Business IT Security Audit –
Our audits help you minimise disruption to your business while we identify, contain and eradicate issues.
Cyber Security solutions for your business
Cyber security is about risk management, not risk elimination. Managing these risks is a constantly evolving process. Not only is a cyber attack a threat to your data, but can mean lost revenue due to downtime and data restoration.
We worry about the details so you don't have to
While Synergy's robust cyber security strategies will help stop businesses from falling victim to online criminals, we also educate teams on best practices. Your employees are the ones on the...
read more