REGISTER
YOUR
INTEREST
TODAY
SYNERGY SECURE INTERNET PROVIDES A SECURE SOLUTION FOR YOUR BUSINESS
Your continuous protection
Always-on protection for your office, and remote users leveraging best-in-class security solutions from "Cisco", the world leader in Enterprise grade security & solutions.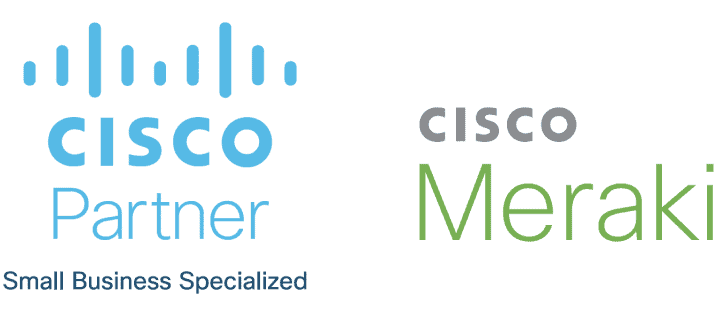 Secure. Always. Anywhere.
Providing secure internet and applications access from anywhere, all the time.
Synergy. The right way.
Hybrid workplace is the new normal and with that comes additional cyber security risks and challenges. Our Secure Internet service ensures that it's done the right way.
Focus on what matters
Shift your focus on what matters to your business, unleash your organisation's capabilities, and boost your business growth with truly always-on Synergy Secure Internet.
Improve your workforce
Make your workforce more efficient and business more Cyber-resilient with Synergy Secure Internet.
REGISTER YOUR INTEREST IN SYNERGY SECURE INTERNET
MANAGED SOLUTION TO PROTECT YOUR BUSINESS FROM THE LATEST CYBER SECURITY ATTACKS


Affordable enterprise security for the SMB



Protection for the office network and the ability to protect up to 5 hybrid workers



Backup 4G sim card to ensure business connectivity to the internet



24/7 monitoring & reporting by the Cisco & Synergy teams



All for a low fixed monthly flat rate of $599 ex GST



Add monthly reporting and support for $199 ex GST per month.



Add Business grade internet (NBN 100/40) from $109 ex GST per month


Affordable enterprise security for the SMB



Protection for the office network and the ability to protect up to 5 hybrid workers



Backup 4G sim card to ensure business connectivity to the internet



24/7 monitoring & reporting by the Cisco & Synergy teams



All for a low fixed monthly flat rate of $599 ex GST



Add monthly reporting and support for $199 ex GST per month.



Add Business grade internet (NBN 100/40) from $109 ex GST per month