Office Relocation Services
Don't trust any removalists to relocate your IT.
You need specialists in IT and data handling to make the move a successful one.
Office relocation without the risk
Office relocation is more than moving furniture. Whether you're moving interstate or across the hall, use professionals to move your sensitive IT equipment to reduce downtime.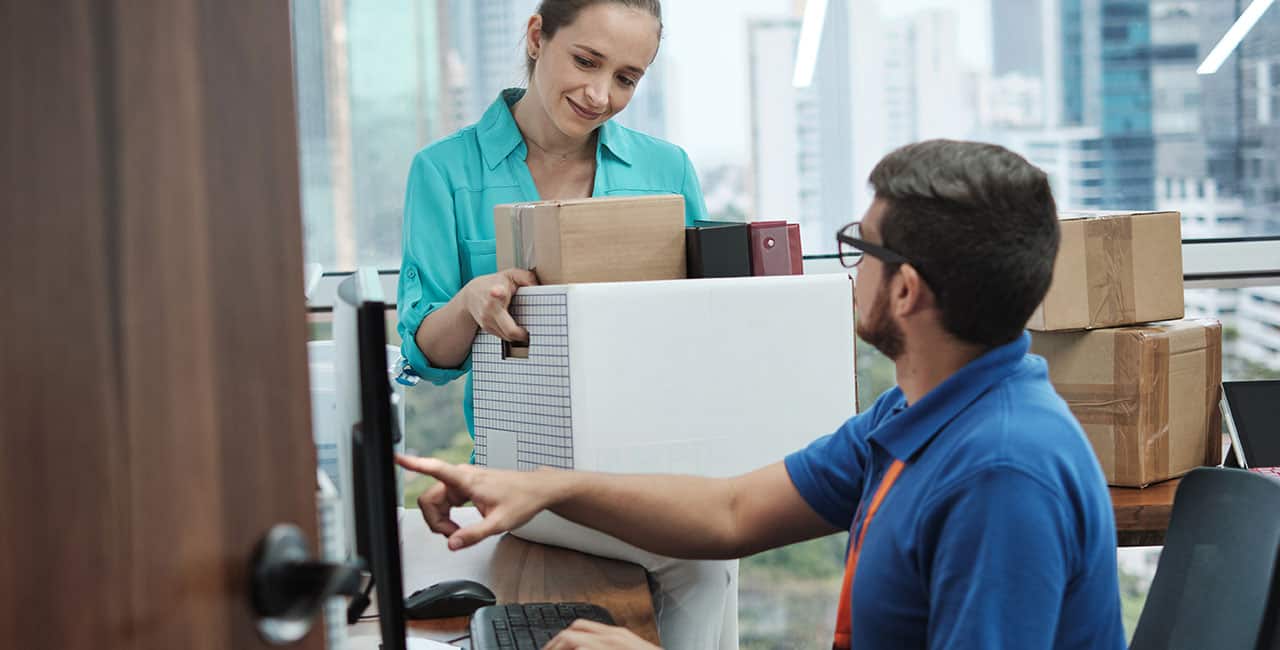 Our end to end moving service ensures less risk for you
More than removalists
We partner with the best trades and sensitive freight transportation companies in order for your office to be moved in an efficient and timely manner.
Preparation before the move
Our goal is to reduce downtime for your business. Part of our success is our thorough preparation. This includes taking a wireless site survey of your business and checking the cabling.
Communication is important, so you need to ensure the room design you're moving to will suit your current business set up.
Moving Day
Backups of your sensitive data will be made before we disconnect. We then check your data center facilities are appropriate for your needs at your new office. 
Our trusted removalists will take an inventory and label your equipment before the packing starts. Specialist equipment trolleys and freight sensitive transport ensures there are no surprises at the other end.
Post Move
We aim to have all communication, IT and data installed and ready for your employees the moment they move in.
You'll have on site support to check that your server and equipment are working as they should be, so you can get back to business.
Don't risk your office data with unqualified removalists.
Find out how we can move your sensitive office equipment with minimal disruption and downtime.