Can your business survive a fire?
Would your data be safe if the office flooded? Be prepared for the worst-case scenario with a business continuity plan for disaster recovery.
A business continuity plan can save your business from disaster
Business continuity planning involves developing a practical plan for an emergency. It involves preparing and operating your business after an incident or crisis.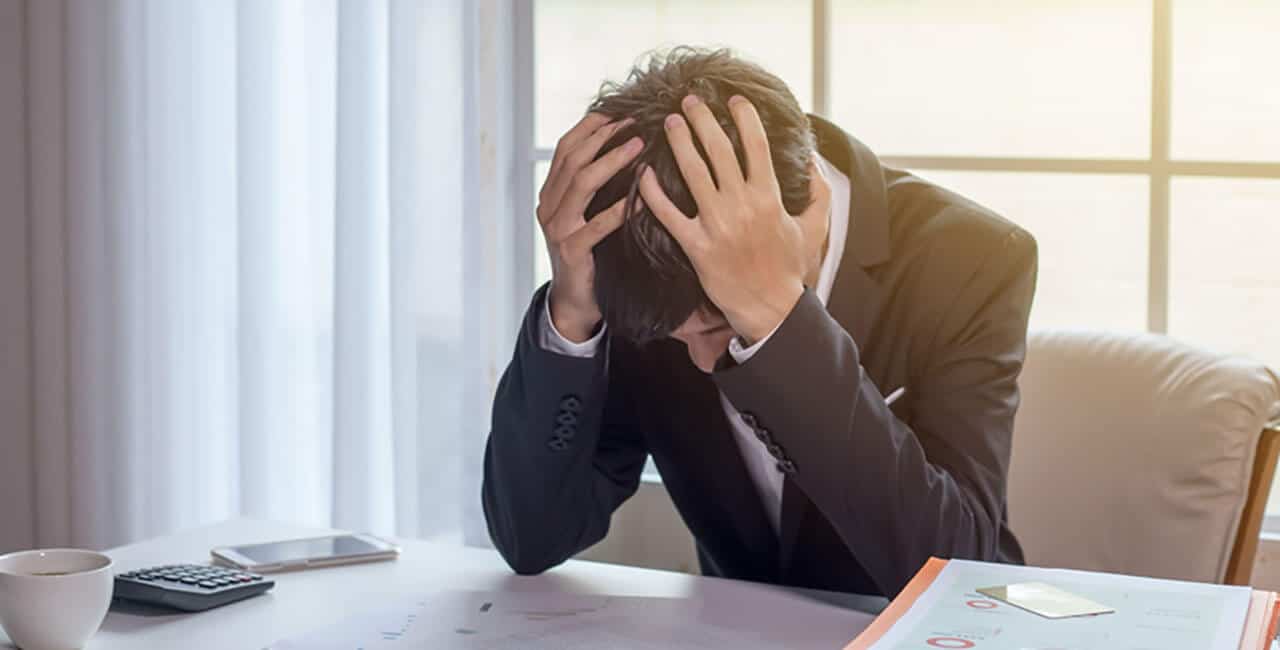 Prepare for risks and emerge stronger than before
Identify and prevent possible risks
We can conduct thorough and effective business continuity planning for your business.
Don't let a severe storm or power outage put your company at risk of financial losses, brand damage or worse.
Prepare for risks that you can't control
Business continuity requires you to identify potential areas of weakness.
By gathering key information such as contact lists, technical diagrams of systems or other key information your business can improve its communication, technology and resilience.
Respond and recover if an incident or emergency occurs.
The plan enables your business to keep running at least at a minimal level during a crisis. Business continuity helps your company maintain resiliency by responding quickly to an interruption.
Successful business continuity saves money, time and brand reputation.
Is your data secure?
Find out today before it's too late